Waitrose magazines
Free for myWaitrose members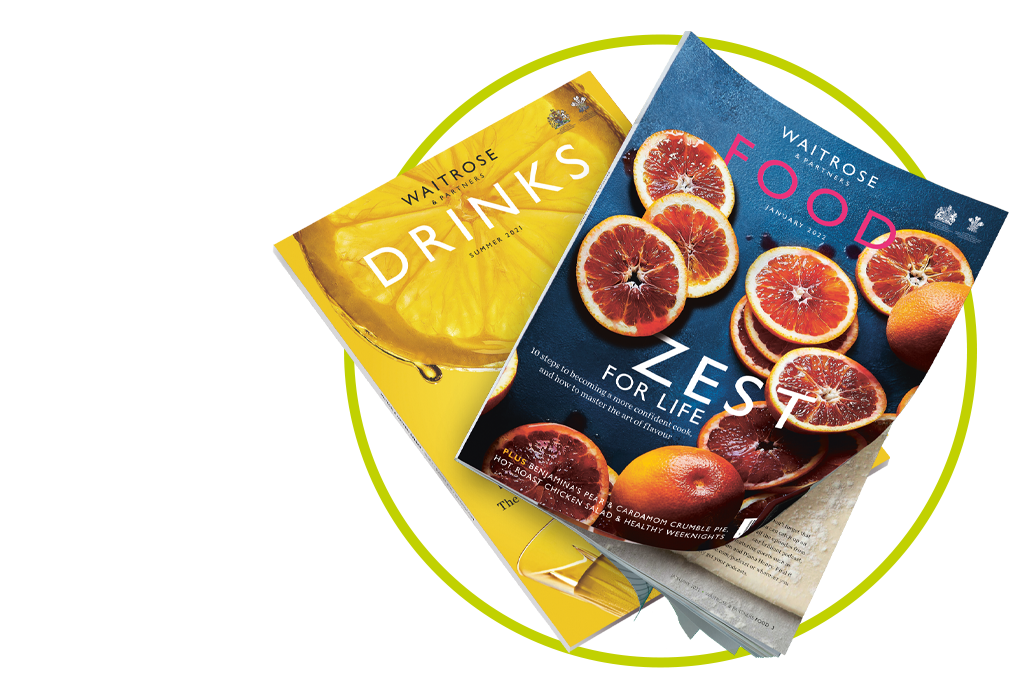 Waitrose Food Magazine
 
myWaitrose members can read Waitrose Food magazine for free every month, and enjoy recipes and articles from the world's best chefs and food writers. 
Pick up a copy in store, have it delivered with your groceries by adding a copy to your online shopping order (while stocks last), or read online. 
myWaitrose members can also download the Waitrose Food app for free by going to the App Store or Google Play and signing up with your myWaitrose membership number. You'll receive each new issue of Waitrose Food straight to your device along with a handy reminder when it's published.