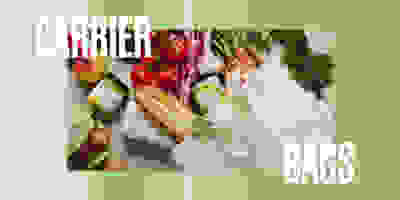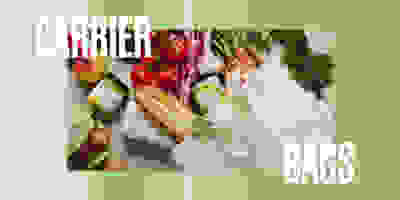 Your carrier bags BEAT OURS
We're phasing out our 10p bags for life in store. And we have removed the option to have orders packed in bags for all online grocery deliveries and collections, which will save 40 million bags being produced a year. 
These changes are being made as part of our commitment to eliminate all unnecessary single-use plastics and, where possible, only use plastic that can be reused, recycled or composted at home.
In March 2019, we removed all 5p plastic bags from our stores and replaced loose fruit and vegetable bags with a home-compostable alternative.
It was a big step forward, but our research shows that the 10p plastic bags for life, created to be reused time and time again, were increasingly being used as single-use items, which has a damaging effect on the environment.
That's why we're asking you to supply your own bags when you shop.
If you forget, we have a range of reusable bags priced from 50p, but your bags really do beat ours. For deliveries, the removal of bags coincides with our drivers being able to re-enter your home, saving you from any heavy lifting. If you prefer, our drivers will happily help you pack your shopping into your own bags on your doorstep. You just need to have them ready.
Working together on this is the right thing to do to help save our planet.
Find out more about how these latest changes will affect how you shop below. There's more information on how we're reducing unnecessary plastics here.