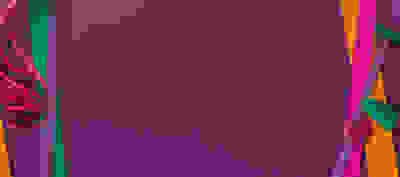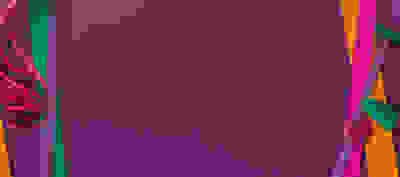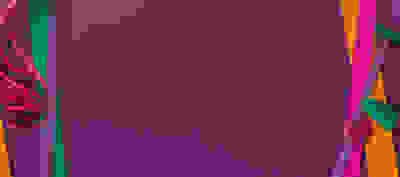 Everything you need to know about choosing, preparing, cooking and carving your Christmas turkey, plus recipe ideas to use up any leftovers
You can order your turkey online until 15 December, or buy one in store from 20 December.  If you're planning a Thanksgiving feast, we'll have some festive birds available in store in November, too. Use our guide to find one to suit your budget, timetable, oven size and number of guests on the day
Whole turkeys

From £26
The traditional Christmas Day centrepiece, a whole bird gives guests a choice of juicy turkey breast meat, crispy legs and wing meat. Dressed with all the trimmings, and carved at the table, it will add a real sense of theatre to the occasion.
You can use leftover turkey meat for Boxing Day cold cuts and sandwiches, and make a hearty stock and gravy from the bones.
We offer five types of whole birds to suit all budgets – Essential, free range, organic, free range dry aged and free range bronze turkey.
Our small turkeys serve a minimum of five while large turkeys serve 12, with prices from £26 to £120 (estimated based on £6.13 to £11.10 per kg).

Browse Christmas turkeys
(Subject to availability)
Prepared turkeys

From £27.50
These succulent turkeys can be great time-savers as they need minimal preparation, they're quicker to cook than a whole bird and easy to carve. 
Stuffed, latticed or glazed, they are ready to roast. 
They serve a minimum of five and range from £27.50 to £78.

Pick a prepared turkey
(In store from 20 December. Subject to availability)
Turkey crowns

From £16
If everyone you're feeding prefers lighter-tasting white breast meat, opt for a crown of breast meat on the bone (prepared with or without a leg or wing).
A crown needs a shorter cooking time than a whole turkey, and its compact shape is ideal if you're pushed for oven space. 
Our easy-carve crowns come in a roasting bag, which locks in all the natural juices as it cooks, making it even easier to serve a delicious turkey. 
Small crowns serve a minimum of three, large crowns serve nine, with prices from £16 to £88 (estimated based on £11.95 to 17.90 per kg).

Shop turkey crowns
(In store from 20 December. Subject to availability)
Free range turkeys

From £24
Our dry-aged bronze-feathered free range turkeys are a slower-growing breed, reared using traditional farming methods and renowned for producing succulent, richly flavoured meat. The birds enjoy a cereal-based diet and roam freely in open pastures for their whole life. 
Our white-feathered birds live outdoors from six weeks old onwards. They roam on grass with straw bales, trees and mixed scrub to scratch in, with at least one acre per thousand birds. The birds return to shelter houses at night with deep straw bedding or shavings for comfort and warmth.
Our small free range bronze feathered turkey breast crown serves a minimum of three while large birds serve 12, with prices from £24 to £120 (estimated based on £14 to £28 per kg).

Shop free range turkeys
Our turkeys come in a range of sizes so you can choose the one that suits your celebrations best. If you need a big bird but oven space is an issue, a smaller turkey plus a crown or joint can be a good solution.
If you're cooking for 3-4 people, our small turkey crowns and prepared turkey breasts are ideal. For 5-6 people choose a medium crown or small whole turkey. For groups of more than 8, we'd suggest a medium or large whole turkey or crown.
Our Christmas turkeys are guaranteed to stay fresh until Boxing Day
More from our turkey guide



Cooking your turkey
For crispy, golden skin, and juicy, tender meat, follow our guide to preparing and roasting a turkey. There's a fail-safe time plan for preparing and serving a wonderful festive meal, too
Carving your turkey
You may have seen it done every year, but if it's your turn to carve the turkey, our step-by-step guide will help you get the most out of your Christmas centrepiece
Turkey freezing guide
Whether you have more than you need or want to save leftovers – find tips to help you freeze and thaw your turkey
Keeping our turkeys happy
Find out a few of the ways in which we do it, meet the producers, and learn more about the Christmas turkey you buy