Fresh vegetables in October
Autumnal October is the time to enjoy British beetroot, celeriac, potatoes and Brussels sprouts in comforting curries, roasts and soups.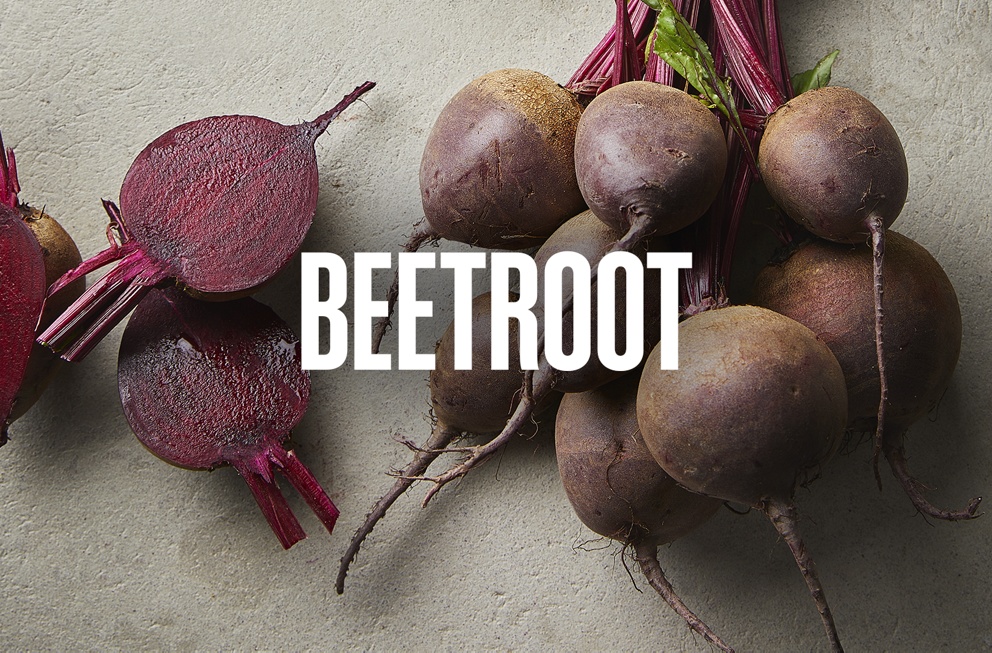 How to eat
Beetroot
Beetroot goes particularly well with walnuts, smoked fish, vinegar and ginger. Boil or steam, then slice or dice.
How to eat
Celeriac
Celeriac can be the star of your meal, or blitz for a velvety-smooth side. Once cooked this earthy root veg has a subtle sweetness which pairs well with nutmeg, mayonnaise, lamb and tarragon.