Fresh Broccoli and Cauliflower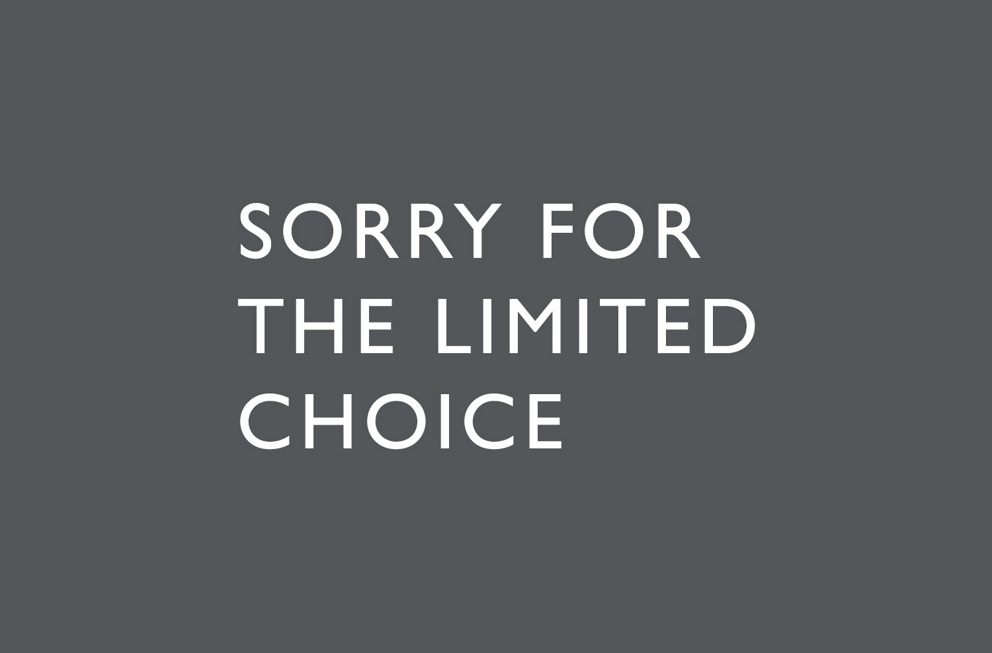 SORRY FOR THE LIMITED CHOICE
Because of supply issues, some broccoli items aren't available. We are working as quickly as we can to bring our full range.
Spiced cauliflower & pomegranate salad
Cauliflower and chickpeas are roasted with fragrant garam masala to give this veg-packed salad a gently spiced warmth. Add a sprinkle of besan sev for extra crunch.