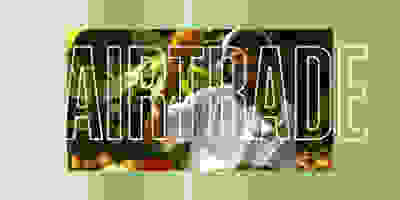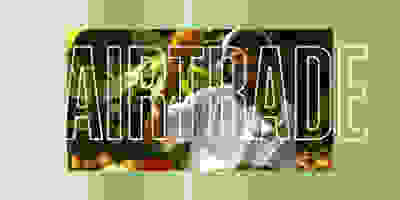 Fairtrade is a global movement, which aims to secure better prices, safe working conditions, environmental protection and fair terms of trade for farmers and workers. It has been represented in the UK for over 25 years by the Fairtrade Foundation. 
Waitrose believes that farmers and workers in our supply chain deserve to earn a fair price for their work, which is why we support Fairtrade, and have done since 1994, when we became one of the first retailers to stock Fairtrade products. 
When a product is certified as Fairtrade, it means the producer has been paid a fairer price – one that never falls below the Fairtrade minimum price, and which matches the market price when it's above this. This creates a safety net to cover the cost of sustainable production.
It also means the producer earns the Fairtrade Premium, an additional amount to fund community projects such as transport, machinery upgrades, health facilities and training to support farmers to manage the impacts of a changing climate. 
Each year in February and March, Fairtrade Fortnight brings together producers, companies, schools, campaigners, politicians and more in the UK to highlight the challenges experienced by many farmers and workers, and how Fairtrade and its partners campaign for a fairer way of trading. 
Cocoa farmer Egny Lea works at the Coobadi cooperative in Côte d'Ivoire that supplies Waitrose with cocoa for its own-label chocolate products. "Fairtrade has changed my life because I am able to earn a lot," she says.

Widowed at just 42, Egny has four children to support. Although she comes from a family of cocoa farmers, she was not allowed to own the land her father and grandfather had. In 2016, she inherited it from her late husband and relies on it to provide for her family.
Egny Lea's farm supplies cocoa to Waitrose via the Coobadi cooperative in in Côte d'Ivoire. Photo credit: Abbas Makki
"My dreams are to see my children finish their studies, be independent, but also be able to help and support me," she says. "It's the Premium that I feel has helped me with my children, because as a widow I live alone and there are tough and challenging times. The Fairtrade Premium brings a lot of good."