Martha Collison Baking with Kids


 During this time of isolation, there are many things I miss from my daily routine – I'm sure many of you feel the same as we adjust to this new normal. Baking, however, is one activity that seems to be booming, with more of us spending our time inside perfecting sponge cakes, sourdough starters and baking to feed hungry children – which is where these recipes come in. I've searched the archives of recipes I've written for Waitrose & Partners Weekend and pulled out a colourful selection perfect for baking with, or for, children. Now is an excellent time to introduce them to the wonders of baking, letting little ones unleash their creativity and get stuck in, and educating bigger ones about the science behind baking processes. Teach them about whisking in air to make gorgeous, light sponges, and rubbing in butter in my thumbprint shortbreads to create a melt-in-the-mouth, crumbly texture
@marthacollison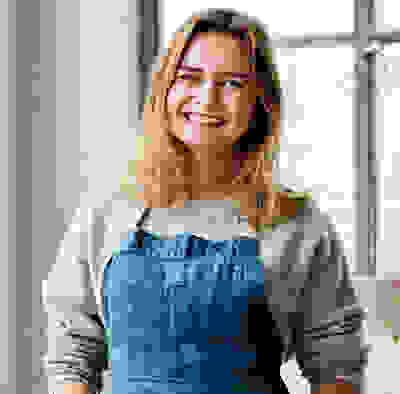 MARTHA'S TIPS FOR LOCKDOWN
Get creative with decoration
You can create your own sprinkles by making coloured royal icing and piping it in thin lines onto baking parchment. Allow to air dry, then slice into your desired length. Store in an airtight container for up to one month.
Don't have any self-raising?
You can easily turn plain into self-raising flour by adding 2 tsp baking powder for every 150g plain flour. Mix well, then sift together before using.
Double up and share
Why not double up some of these recipes and give one to a friend (while observing social distancing) or neighbour? It's an easy way to brighten their day!